Coit Tower.
View from the top.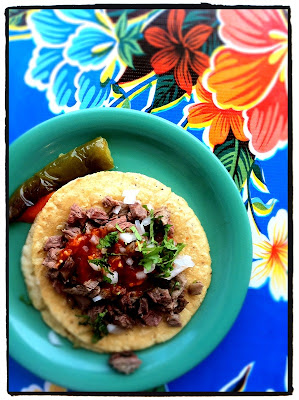 Tacos at the Ferry Building.
Coffee while watching the ferries. Really just an excuse for sitting after walking all morning.
AT&T park! After a bit of time zone confusion, we were able to scope out the park including some true fans waiting for home runs in the water.
And we even got to catch a few innings from the viewing zone right behind the right fielder.
Drinks at Bourbon & Branch. Ring the bell, say the password and then you're allowed in. Andy was happy with the 100+ selection of bourbons and ryes.
Then dinner at Wayfare Tavern. No pictures... Too hungry!
- Posted using BlogPress from my iPhone
- UPDATE: After looking at this post on my computer, I realized the picture quality was horrendous. Fixed that. Learning about this blogging on the go!